Raise Curious Kids is dedicated to finding the best learning activities for young kids!
As a new mom, I dedicated hours of my time researching the best books, games, activities, and lesson plans to help my new baby grow and learn to the best of his abilities.
It was exhausting. And stressful. And way more than I needed to be doing for a little baby who just wanted to crawl around and play with Tupperware containers!
But as parents, we want to make sure that we're doing the best we can to help our children succeed.
I decided to start this blog to help other parents find worthwhile activities to encourage their children learn, play, and grow. 
On the blog, we…
Create fun crafts and learning activities
Find the best books for young readers
Review games and toys that promote curiosity and learning
Having three young kids myself, I know how difficult it can be to find the time to come up with all the awesome activities you want to do with your kids. Sometimes it's hard enough just to keep everyone fed and in clean clothes!
So let us do the research and find those amazing crafts, games, books, and activities so that you can get back to what's most important: spending those precious moments with your child.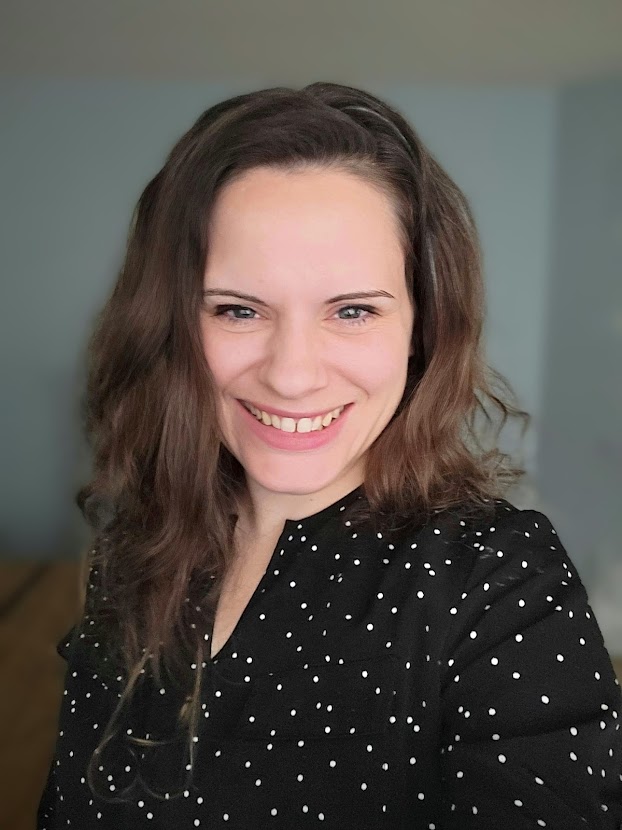 Hi, I'm Martha!
I have three sweet, active, inquisitive boys who bring me so much joy and keep me busy! I love coming up with creative ideas to help them learn and engage meaningfully with the world. We also love traveling as a family and experiencing new places.